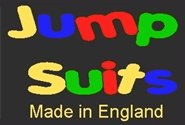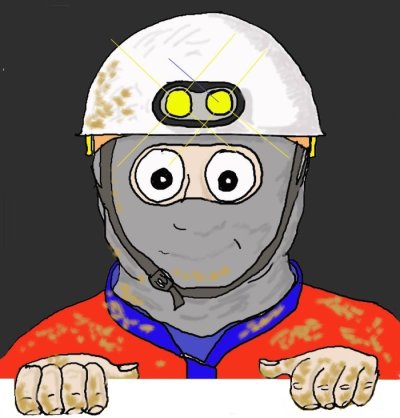 To place an order or for further enquiries, please contact Jumpsuits on


Member of the Federation of Small Businesses
Made To Measure Polartec 200 Undersuits
The Polartec 200 undersuit offers exceptional warmth and drains water particularly fast. Polartec 200 is suitable for very cold situations, such as Alpine caves, cave rescue or digging. It coped remarkably well in the cold caves of Dachstein on expedition.
Features
Exceptionally warm Polartec 200 undersuit. Reinforced knees, elbows and seat, plus a high neck to seal in warmth when required. Exterior pocket on wearer's right side to avoid clashing with oversuit pocket. Robust 2 way YKK zip. Warmer than most suits because it fits, avoiding air pockets which fill with circulating cool air.
Colours
Left to right: charcoal, royal blue, ghoulash, blueprint, burnt orange, incredible hulk green, nightshade and soft grey.
Extras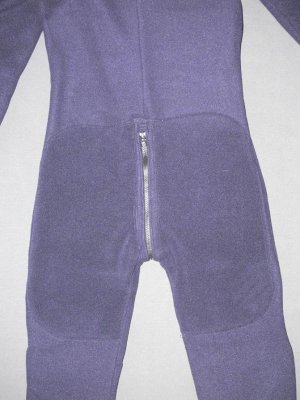 Extended crotch zip that goes round to the back and is useful for females. Pocketed knee pads allowing you to insert your own pads that will stay in place. Mix'n'match fleece colours.
Prices
| | |
| --- | --- |
| Polartec 200 undersuit | £90 |
| Extended crotch zip | £10 extra |
| Pocketed knees | Free on request |
| Custom design orders | Contact for a quote |
| Post and packing | £10 |
JumpSuits are proud to employ their own tame 'Field Test Engineer' who has sneaked into the header above! His job is to attempt to test our suits to destruction. Known simply as 'The Dig', some say he spends his life underground, feeding intravenously, digging forever on downwards...
Product Review: "I have used the Powerstretch lightweight undersuit for 5 months now and cannot fault it. The workmanship and design is excellent and it fits ideally. I have used it for both sports caving and digging and it has kept me nicely warm throughout."