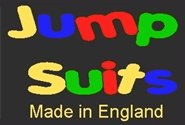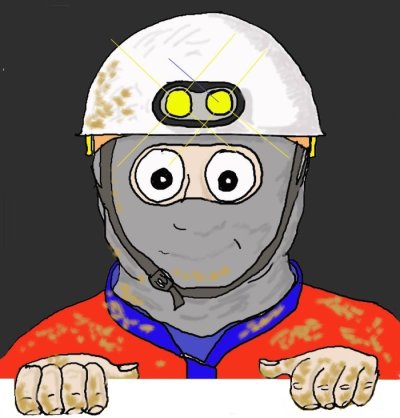 To place an order or for further enquiries, please contact Jumpsuits on


Member of the Federation of Small Businesses
Made To Measure Undersuits & Oversuits
JumpSuits are designed by cavers, for cavers. Our suits are not only custom made to fit you, they are made from the newest and highest performing fabrics we can obtain. We supply suits all over the world and use feedback, as well as exhaustive testing to ensure you get the best.
Product Review: "Being able to have the undersuit made to measure means that it works as well as it possibly can. Not only does it keep you nice and warm, but it hardly impedes movement and drains almost as soon as you're out of water. On top of the material the suit is very well designed."
Product Review: "I have used the Powerstretch lightweight undersuit for 5 months now and cannot fault it. The workmanship and design is excellent and it fits ideally."
JumpSuits
Promote Your Page Too