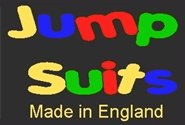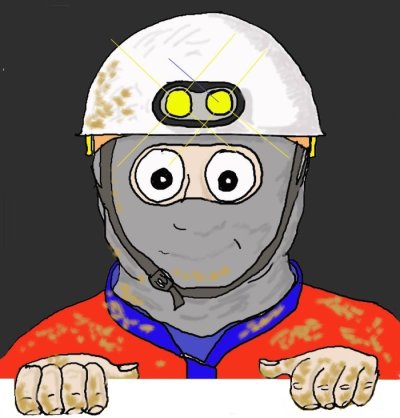 To place an order or for further enquiries, please contact Jumpsuits on


Member of the Federation of Small Businesses
Blog
This page is currently under construction. We hope to reinstate the blog soon. Please visit our Facebook page for up to the minute news.
JumpSuits are proud to employ their own tame 'Field Test Engineer' who has sneaked into the header above! His job is to attempt to test our suits to destruction. Known simply as 'The Dig', some say he spends his life underground, feeding intravenously, digging forever on downwards...
Product Review: "I have used the Powerstretch lightweight undersuit for 5 months now and cannot fault it. The workmanship and design is excellent and it fits ideally. I have used it for both sports caving and digging and it has kept me nicely warm throughout."