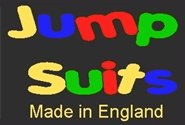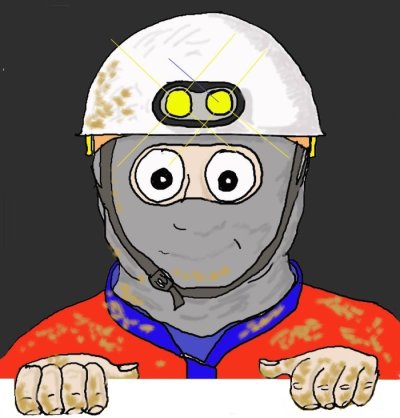 To place an order or for further enquiries, please contact Jumpsuits on


Member of the Federation of Small Businesses
Caving Oversuits
JumpSuits now stock high quality cordura caving oversuits. These caving oversuits have been thoroughly tested and just like the undersuits, the oversuits have some clever solutions to solve some of the problems experienced with other oversuits.
Features
Information coming soon!
Colours and sizing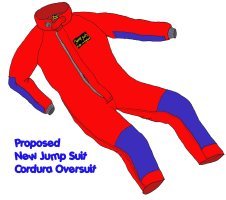 All oversuits are red with black patches. Available in five sizes: XS, S, M, L, XL - exact dimensions supplied on request.
Extras
Information coming soon!
Prices
| | |
| --- | --- |
| Caving oversuit | £95 |
| Post and packing | £12 |
JumpSuits are proud to employ their own tame 'Field Test Engineer' who has sneaked into the header above! His job is to attempt to test our suits to destruction. Known simply as 'The Dig', some say he spends his life underground, feeding intravenously, digging forever on downwards...
Product Review: "I have used the Powerstretch lightweight undersuit for 5 months now and cannot fault it. The workmanship and design is excellent and it fits ideally. I have used it for both sports caving and digging and it has kept me nicely warm throughout."