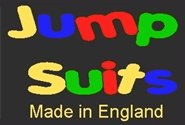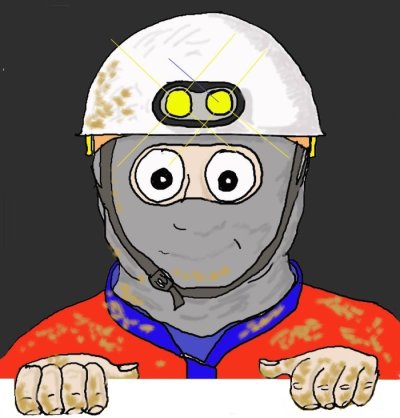 To place an order or for further enquiries, please contact Jumpsuits on


Member of the Federation of Small Businesses
The JumpSuits Team
Below are the JumpSuits team. Friends of JumpSuits include Descent, the UK caving magazine for cavers.
Dennis Jump
Dennis owns JumpSuits and makes the products. He also feeds 'The Dig' and ensures he doesn't cause trouble in Derbyshire!! When Dennis isn't making caving gear, he's caving in grim places, climbing scary aid routes or riding his motorbike.
Sally White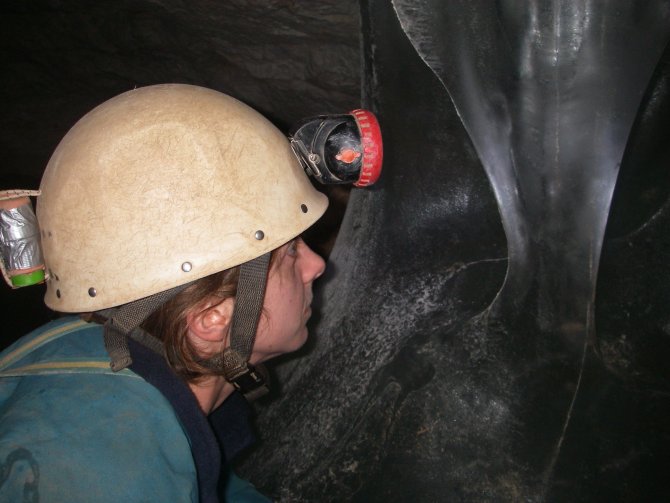 Sally works on the website, whilst caving hard in various places including Mendip and Derbyshire. She combines her love of caving with a new found enthusiasm for making her own clothes. Dennis is hoping she will expand into undersuits soon!!!
Andy Chapman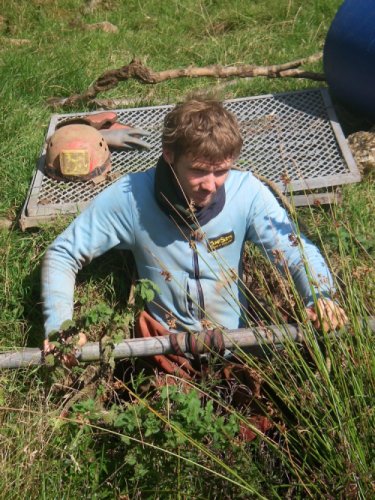 Andy is often seen pamphlets in hand advertising JumpSuits, on expeditions in far off places or working on the Facebook page. Dennis had high hopes for him in the manufacture of undersuits, until Andy used a sewing machine. It was rumoured that Mr Singer turned in his grave!!
The Dig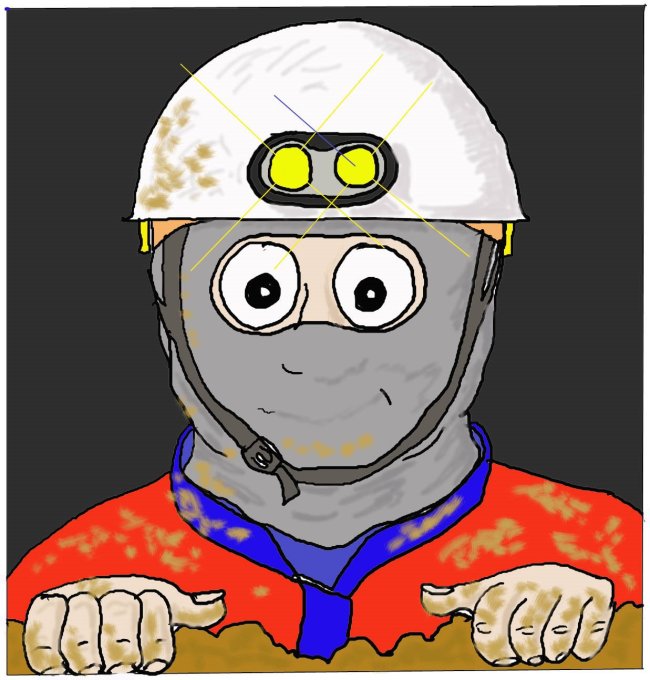 No-one is sure who 'The Dig' is as he refuses to take off his beloved balaclava. Legend has it, he was first seen by the Titan digging team freeclimbing up the entrance shaft in nothing but a set of Dralon underpants and his balaclava. Thank goodness for JumpSuits, a naked 'Dig' is not a pleasant sight!!
JumpSuits are proud to employ their own tame 'Field Test Engineer' who has sneaked into the header above! His job is to attempt to test our suits to destruction. Known simply as 'The Dig', some say he spends his life underground, feeding intravenously, digging forever on downwards...
Product Review: "I have used the Powerstretch lightweight undersuit for 5 months now and cannot fault it. The workmanship and design is excellent and it fits ideally. I have used it for both sports caving and digging and it has kept me nicely warm throughout."