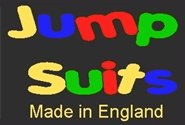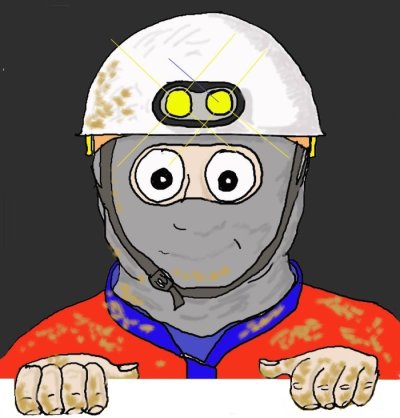 To place an order or for further enquiries, please contact Jumpsuits on


Member of the Federation of Small Businesses
Repairs and Alterations
Our repair and alteration service uses the same materials and workmanship put into our own undersuits and oversuits. If you have any unspecified repairs or alterations then contact JumpSuits for more details.
Information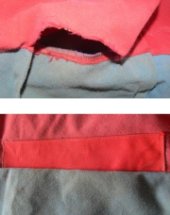 Jumpsuits can mend tears and holes in undersuits, cordura oversuits and pvc oversuits. We can add replacement zips and new pockets, kneepads or elbowpads. We can also extend or shorten arms or legs in both undersuits and oversuits.
Prices
| | |
| --- | --- |
| Replacement YKK zip for undersuit | £20 |
| Replacement YKK zip for oversuit | £25 |
Each repair and alteration is unique, so please contact us for a quote on patching oversuits and undersuits, extending arms or legs of suits or any other repair or alteration.
JumpSuits are proud to employ their own tame 'Field Test Engineer' who has sneaked into the header above! His job is to attempt to test our suits to destruction. Known simply as 'The Dig', some say he spends his life underground, feeding intravenously, digging forever on downwards...
Product Review: "I have often got quite cold whilst caving but since getting a Polarfleece JumpSuit I have been toasty warm, but not too hot. I liked it so much that I got another as my other undersuits just didn't seem good enough in comparison.""